Business removal

A vision in moving services
Company removals
Renovation removals
Special project installations
Archive removal and storage
Pallet transports
We have all kinds of possibilities under one roof, so you only have to communicate with one person, whilst planning the preparation and the moving of your business.
We use all kinds of modern techniques, materials, transport trucks and portable elevators.
A good conversation is the start of your removal day(s), transport(s).
Storage possibilities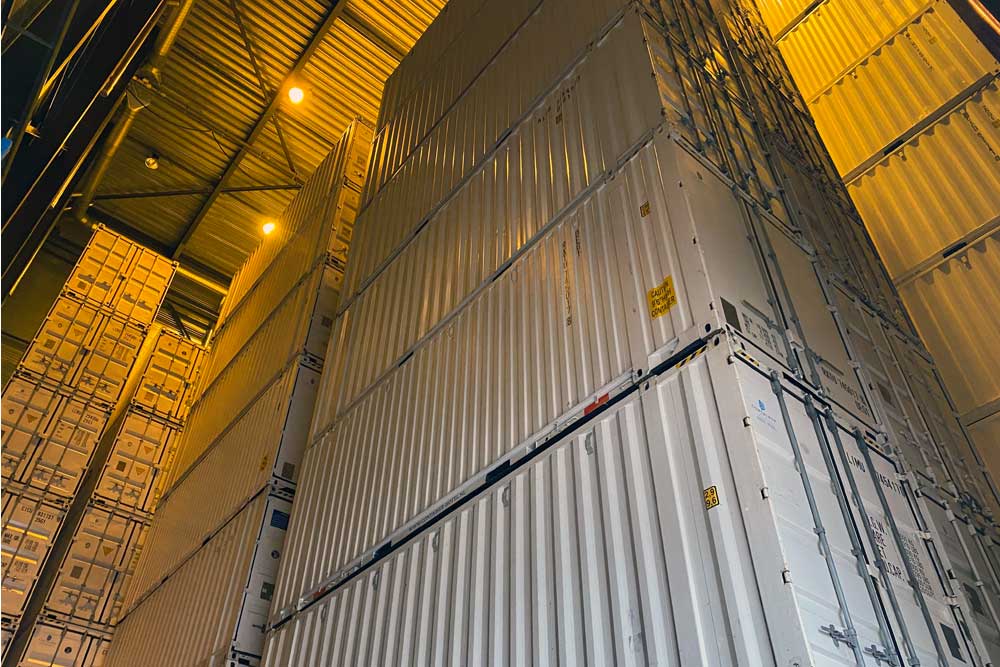 It is also possible to use our air-conditioned, clean and secured storage facilities and all-in separate containers.
t Hoentje & Van der Zalm,
At your service, as always!